Our locations
You will find us at four central locations in Zurich - from the world-famous Bahnhofstrasse to the Circle at Zurich Airport. Click on the desired location to find out the address, telephone number and more about the services offered locally.
Rotpunkt promotions
Benefit from our monthly Rotpunkt promotions with 20% Rotpunkt discount on proven brand products. Compare now and save money on your next purchase.
Magnesium Biomed
Magnesium deficiency?
Replenishes your magnesium stores.
eg. DIRECT, Sticks 60 Stk.
CHF 30.50
Promotion valid until 31. August 2022
Padma 28
Tingling?
For circulatory disorders such as tingling or calf cramps.
e.g. Capsules, 60 pcs.
CHF 58.95
Promotion valid until 31. August 2022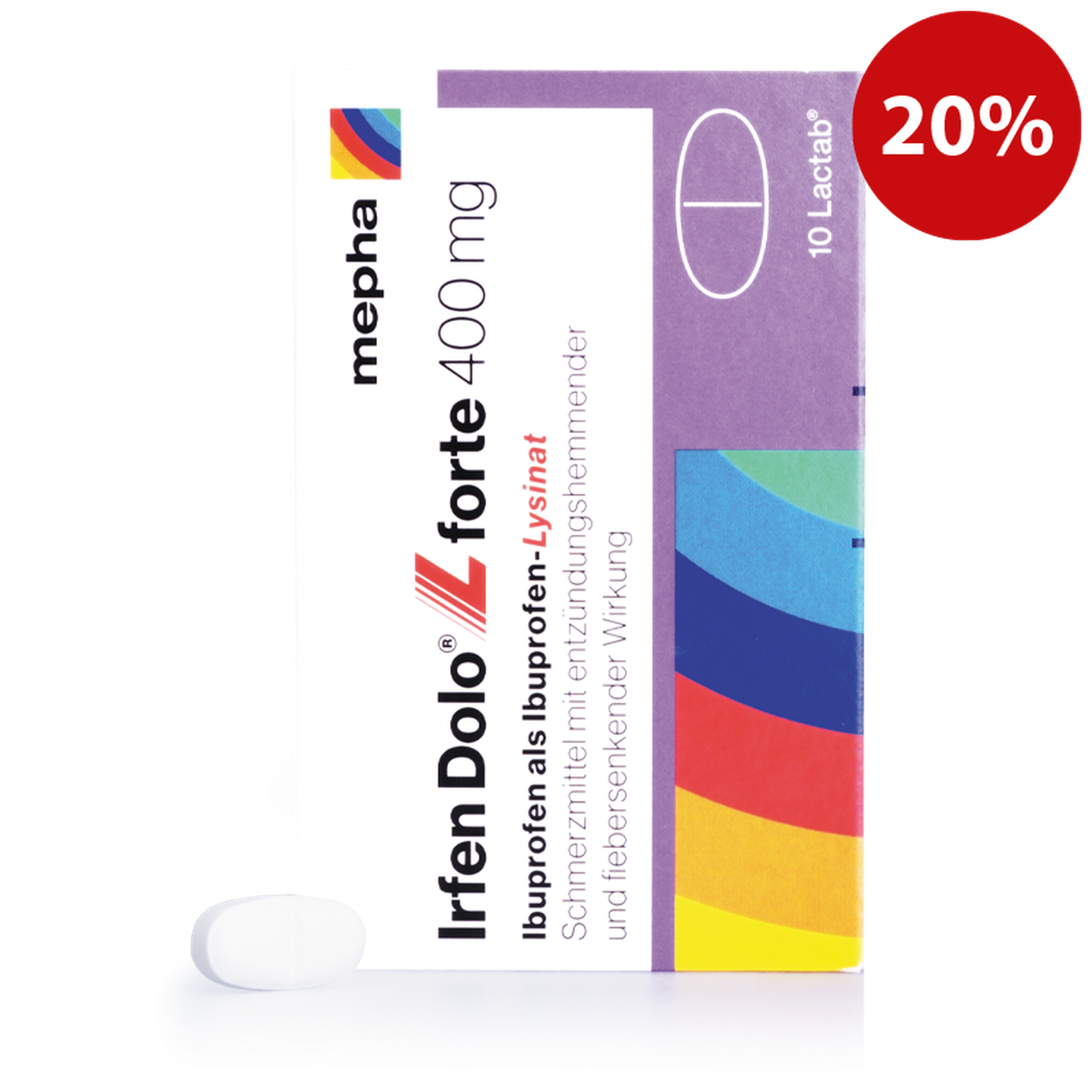 IRFEN DOLO® L FORTE 400
Schmerzen? Kopfschmerzen?
Bei Schmerzen im Bereich von Gelenken und Bändern, Rücken-, Kopf- und Zahnschmerzen sowie bei Schmerzen während der Monatsblutung oder Fieber.
Filmtabletten, 10 Stk.
CHF 7.35
Promotion valid until 31. August 2022