The Victoria Pharmacy Zurich is here for your health since 1880. We supply private individuals, specialist staff and clinics with the latest medicines and medical products from all over the world - with expert advice and at optimal conditions.
We look forward to your visit.
Rotpunkt Promotions
Benefit from our monthly promotions with 20% discount on proven brand products. Compare now and save money with your next purchase.
NeoCitran
Grippe?
NeoCitran bringt Erleichterung bei Grippe- und Erkältungssymptomen. Die Produkte lindern Beschwerden wie Schnupfen, Glieder- und Kopfschmerzen und senken das Fieber.
z.B. Beutel, 12 Stk.
CHF 17.45
Promotion valid until 31. December 2023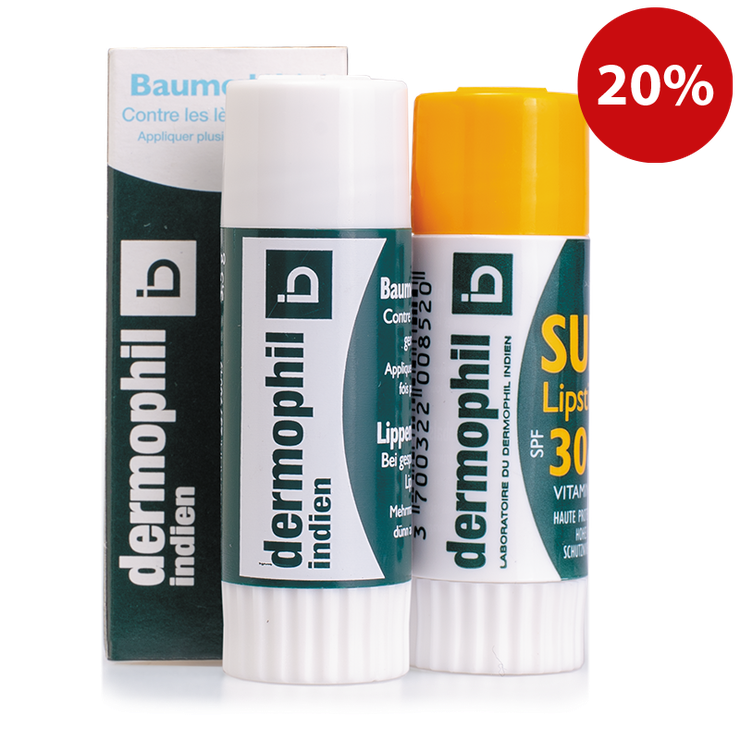 Dermophil
Trockene Lippen?
Schützt und pflegt trockene, rissige oder aufgesprungene Lippen intensiv.
z.B. Stick, 3.5 g
CHF 7.84
Promotion valid until 31. December 2023
Echinafore
Frequent colds?
Increases the body's defenses against susceptibility to colds.
e.g. Forte Tabletten 120 Stk
CHF 15.35
Promotion valid until 31. December 2023
We take care of your health
As a Rotpunkt pharmacy, we stand for attractive savings offers, a wide selection, diverse services and personal, competent advice.