The Victoria Pharmacy Zurich is here for your health since 1880. We supply private individuals, specialist staff and clinics with the latest medicines and medical products from all over the world - with expert advice and at optimal conditions.
We look forward to your visit.
Rotpunkt Promotions
Benefit from our monthly promotions with 20% discount on proven brand products. Compare now and save money with your next purchase.
Magnesium Biomed
Magnesium deficiency?
Replenishes your magnesium stores.
eg. DIRECT, Sticks 60 Stk.
CHF 30.50
Promotion valid until 31. August 2022
Padma 28
Tingling?
For circulatory disorders such as tingling or calf cramps.
e.g. Capsules, 60 pcs.
CHF 58.95
Promotion valid until 31. August 2022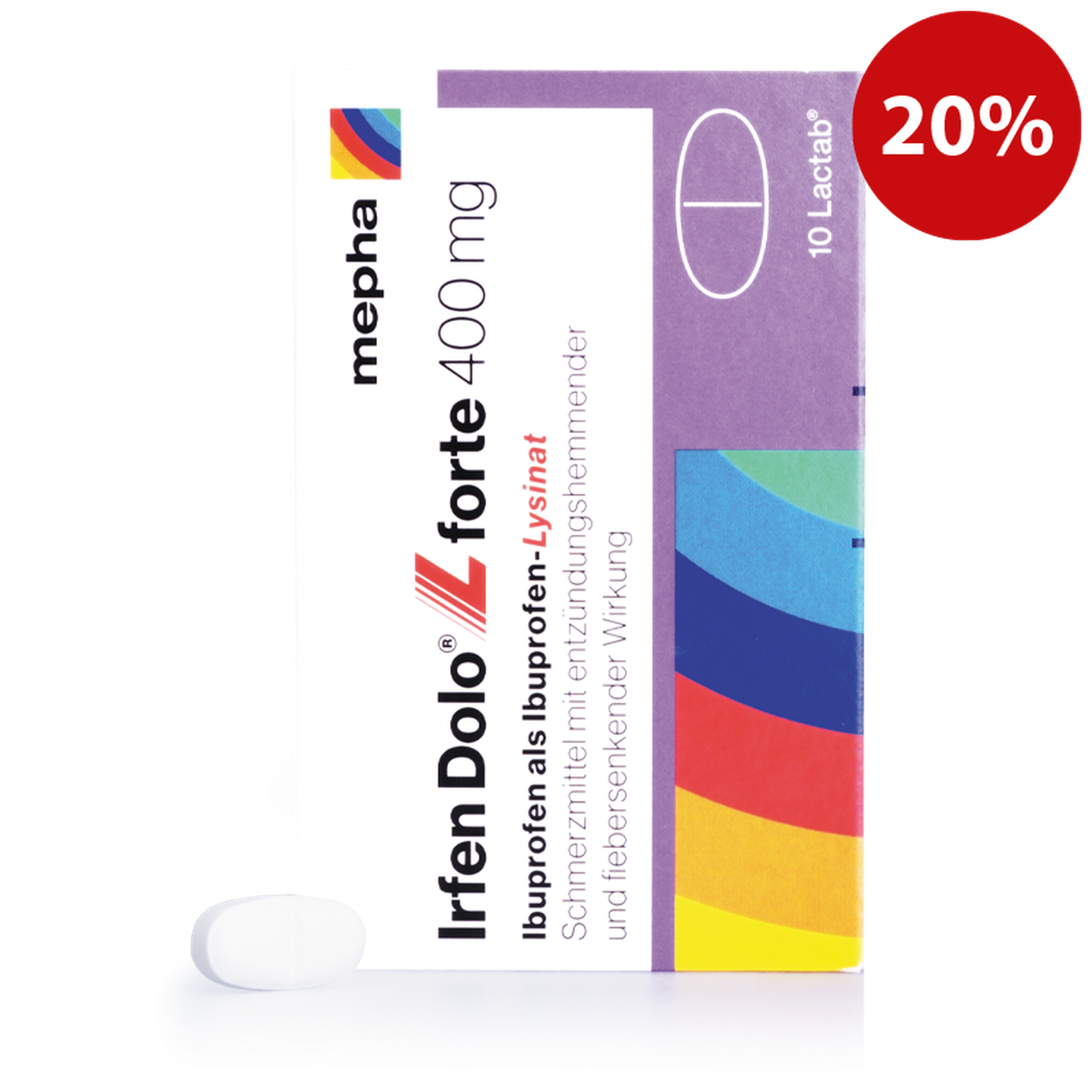 IRFEN DOLO® L FORTE 400
Schmerzen? Kopfschmerzen?
Bei Schmerzen im Bereich von Gelenken und Bändern, Rücken-, Kopf- und Zahnschmerzen sowie bei Schmerzen während der Monatsblutung oder Fieber.
Filmtabletten, 10 Stk.
CHF 7.35
Promotion valid until 31. August 2022
We take care of your health
As a Rotpunkt pharmacy, we stand for attractive savings offers, a wide selection, diverse services and personal, competent advice.