International Drug Wholesale
Through our pharmaceutical wholesaler Pharmaworld we supply customers worldwide with standard and orphan drugs. We are always up to date with the latest scientific developments and carry a wide range of products from Switzerland, the European Union and overseas.
Thanks to our database with comprehensive documentation and a close network of pharmacies, wholesalers and manufacturers, as well as our large stock range of around 12,000 articles, we are able to procure almost all pharmaceutical products at short notice and reliably at fair market prices in guaranteed quality and to deliver them in strict compliance with regulatory requirements.
We offer comprehensive wholesale services with a high level of service - tailored to the individual needs of customers in Switzerland and around the world. Hospitals, physicians, pharmaceutical wholesalers and manufacturers count on the expertise of our experienced, highly trained and multilingual team of pharmacists and pharmaceutical assistants.
Frequently asked questions
Here you will find the most frequently asked questions about delivery, special conditions and payment options. Didn't you find an answer to your question? Please don't hesitate to call us or contact us via e-mail. We are looking forward to your inquiry.
What is the fastest and easiest way to order?
The best way to do this is to use our order forms.
Does the shipment comply with GDP requirements?
Yes, we ship all medicines according to GDP guidelines.
How much are the shipping costs?
From an order value of CHF 300.- shipping is free. Otherwise the shipping costs are CHF 19.50.
Is refrigerated shipping possible?
Yes, a refrigerated shipment of international medicines costs CHF 26.50.
What payment options are available?
The delivery takes place against invoice.
I have a special request - who can I contact?
Please give us a call so that we can find an individual solution.
Our logistics partners
Temperature controlled transport is possible with the following logistics partners:
Renate Bamert
Head of Wholesale, Customer Service and Sales Departement
Dana Baratovic
Distribution and Quality Management
Diala Berro
Export Distribution
Melanie Brodbeck
Export Distribution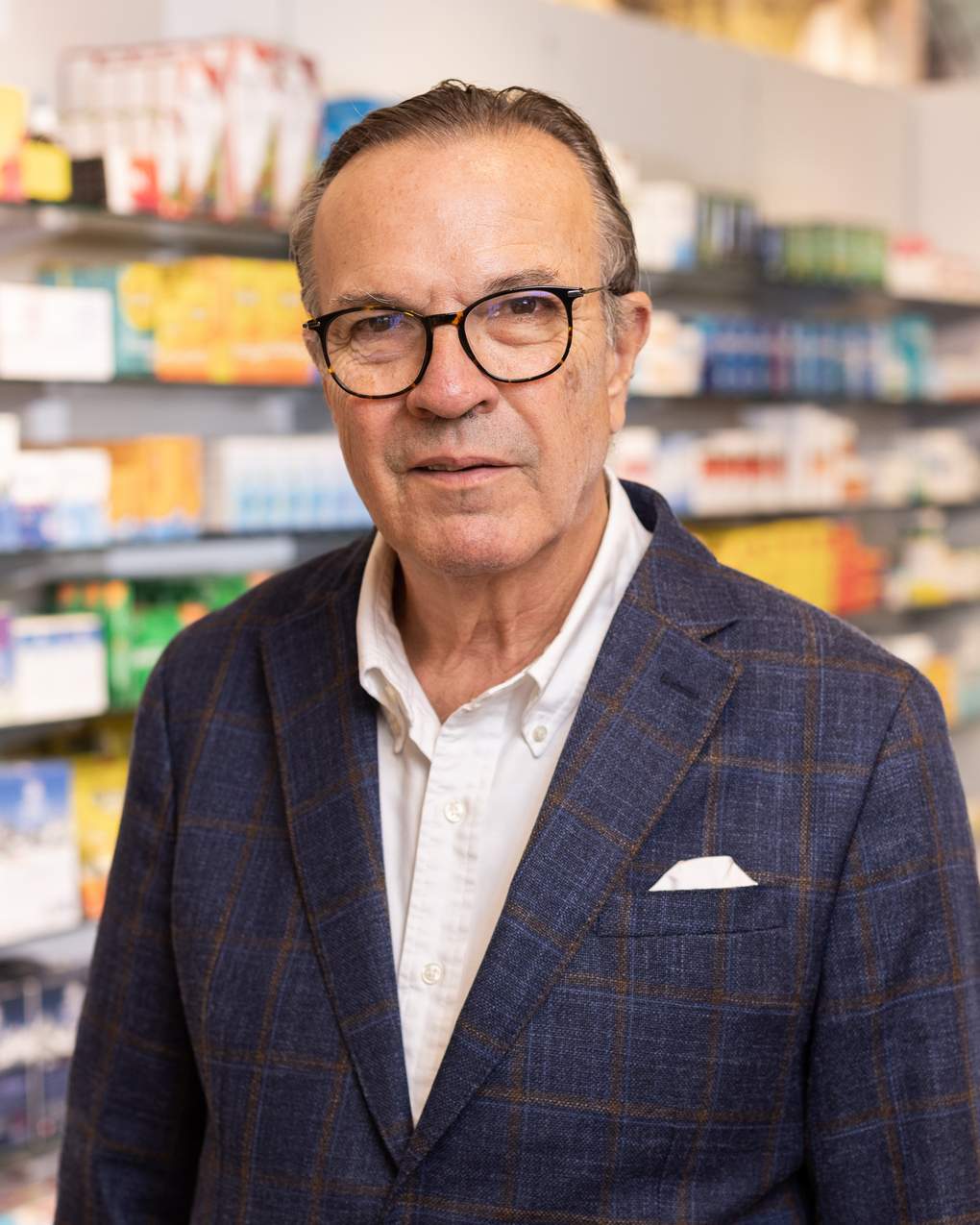 Dr. Conrad Egloff
Pharmacist, CEO
Stephan Egloff
Pharmacist
Melissa Kutz
Supply Chain and Distribution
Jennifer Lanz
Supply Chain and Distribution
Tanja Müller
Customer Service and Sales Departement
Stephanie Nyfeler
Customer and Supplier Relation
Vanessa Valzano
Export Management
Lulije Zulbeari
Supply Chain and Distribution